If there's one New Year's Resolution that all businesses and marketing teams need to have, it's to create better email marketing campaigns. 
Research shows that there are 4 billion daily email users, so if you're not optimizing your email marketing efforts, then you're missing out on a huge opportunity.
The trouble is that it's not always easy to craft an effective email. Getting the recipient to open the email is often the biggest challenge. Once you've done this, you then need to engage them and encourage them to follow your CTA. 
With that being said, let's take a look at some of the best email marketing practices in 2023 in more detail:
7 Best Email Marketing Practices To Try in 2023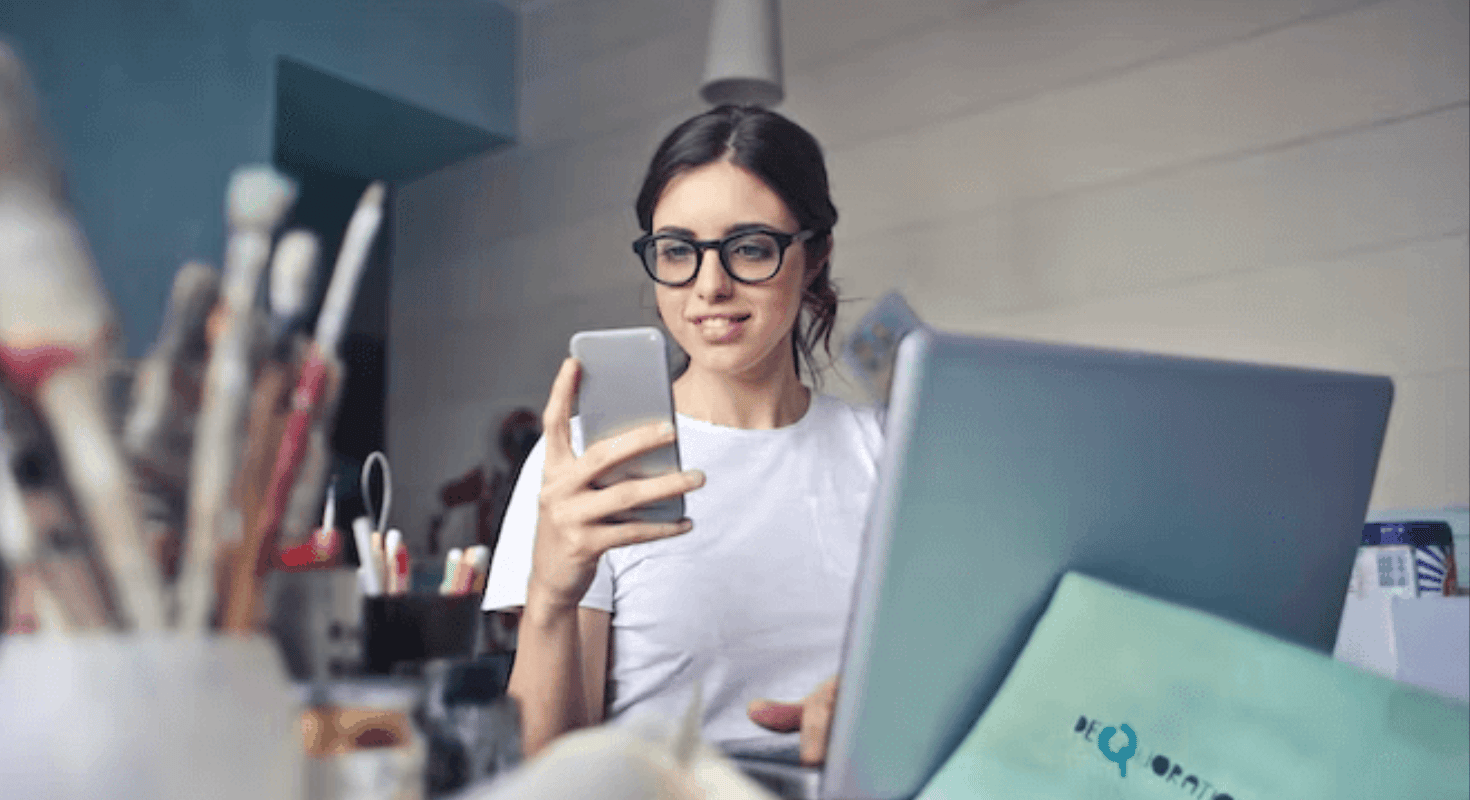 1) Have good UX and UI
It's imperative to create a seamless experience for any customer or prospect, and this means across every channel. So, when you're designing your emails and incorporating links, make sure you take both the user interface (UI) and user experience (UX) into consideration. 
Let's say that you're sending an email to people on your mailing list to offer them a discount on a certain product range. If this is the case, you need to make sure that the link you include opens to a relevant page and that the design matches up. 
The colors and design must be similar, as consistency is key. If you use different colors and fonts, it's only going to create confusion and dilute your brand message. 
2) Add interactive elements to engage your email campaign 
You can add interactivity to your emails by inviting people to watch, tap, click, or swipe.
This could be a GIF, video, or clock. The point of all of this is that it gives the person a reason to engage with your email for longer. 
3) Make sure you only include relevant links
It can be tempting to include a number of different links, but again, this may only end up confusing the reader. Instead, you need to ensure that any links included are relevant. Make it as easy as possible for the viewer to go to where you want them to go.
So, rather than sending a customer or prospect to your home page, ask whether there is a more suitable and relevant link to follow from your email content.
It's also a good idea to incorporate your social media handles so that people can find your brand online with ease. Only incorporate platforms you are active on to make sure that you are responsive and your content is up-to-date.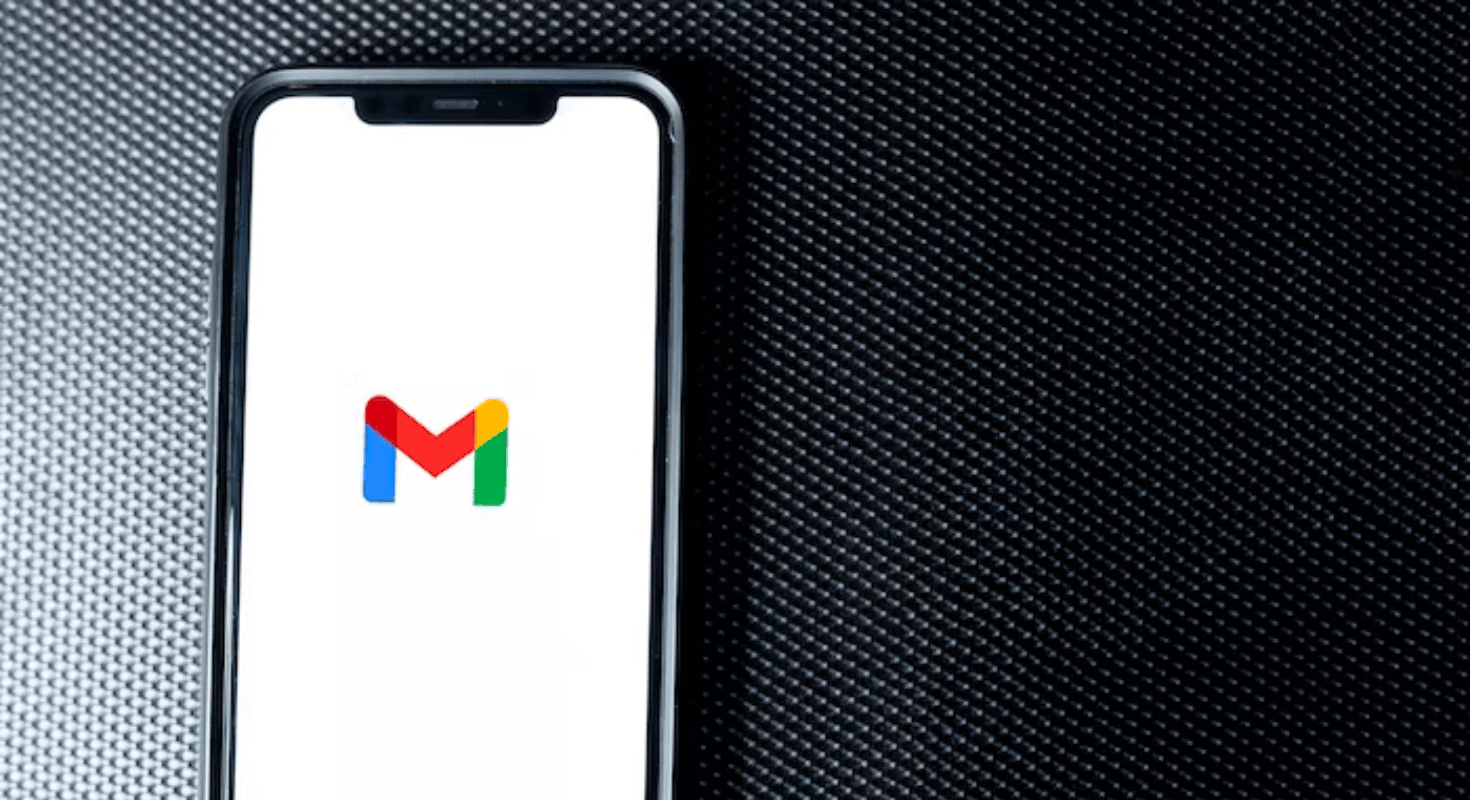 4) Use omnichannel marketing 
Omnichannel marketing is a growing trend for businesses of all sizes. If you've not heard of this before, it involves using all channels to their full potential to create a seamless experience as a consumer moves from one channel to the next.
Email has a critical part to play in omnichannel. The benefit of this is that email is easy to test, easy to tailor, and highly flexible. Plus, it can give you excellent insight into consumer behaviors and preferences, helping you to build email reports that you can use to boost your approach going forward.
In combination with other channels such as search marketing, paid search, or social media, email can help to boost engagement and increase consumer loyalty. 
5) Audit and clean your mailing lists
We're sure that you're already aware of the demise of third-party cookies on Google next year, as this is something all businesses need to prepare for. As a consequence of this, the way you capture and utilize data is more vital than it ever has been. You need to make sure customer information is protected. 
Email is the ideal example of a critical first-party data source, as information is consensual. You need to do everything you can to protect this information.
Start off by carrying out an audit of your database so you can clean up your marketing lists.
Make sure that you have been given permission to utilize every email address featured on the list. If anyone has unsubscribed, it's pivotal that you remove them from your active lists. If you have created a list of inactive email subscribers, it's a good idea to get back in touch with them and offer to remove them if they feel your content is no longer relevant to them.
You may think this is a bad idea, as you're chopping down your email list. But isn't it better to have a smaller database of prospects who are actually interested in what you're offering?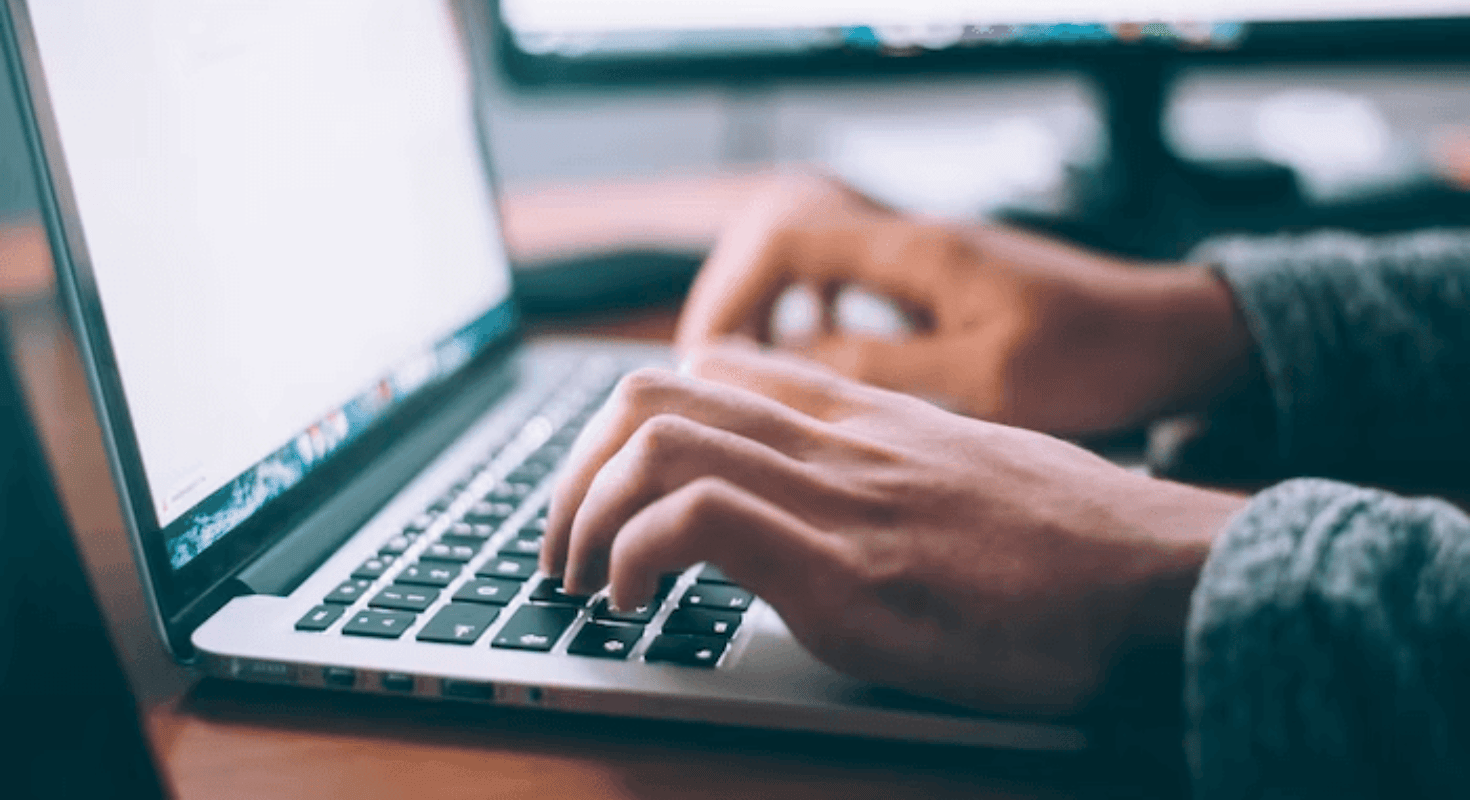 6) Write a catchy subject line
A catchy subject line is critical. Don't underestimate just how important this is! After all, your subject line will determine whether or not the recipient opens your email. 
There are a number of ways you can use a headline to catch someone's attention:
Make people curious

Hint at the content that's coming

Use powerful language

Include emojis

Use humor

Get personal
Most popular email marketing tools - like Drip and Mailchimp - allow you to experiment using A/B split tests.
These let you compare performances of alternative subject lines with ease. Knowing which version resulted in a higher open rate will help you to optimize future campaigns and increase your email marketing ROI.
7) Look for alternatives tools to manage your campaign
Last but not least, make sure to choose the right email marketing tool that meets your specific needs.
There's no denying that HubSpot is one of the most popular options when it comes to campaign marketing. However, a lot of people get blind-sighted by this, and they don't consider the other options available. 
There are some great HubSpot alternatives, and you don't have to pay the hefty price tag. After all, if you do go for HubSpot, you can find yourself paying between $800 and $3,200 per month. That's a lot of money!
Instead, some of the other options worth considering include Keap, Ontraport, ActiveCampaign, and HighLevel. These solutions offer all of the great features you need to run an effective email marketing campaign, but you won't have to pay the ridiculous price tag.
Reach new heights with a carefully structured email marketing campaign in 2023
So there you have it! Some of the best email marketing practices to follow in 2023 to make sure that your campaign is a success. If you follow the tips that we've provided above, you can enjoy better email response rates throughout the year ahead.
And remember - track your results!
Metrics Watch lets you measure how much your email marketing efforts are contributing to your overall strategy, revealing clearly what's working (and what isn't).
Helping you make your budget go further and reach your business goals faster.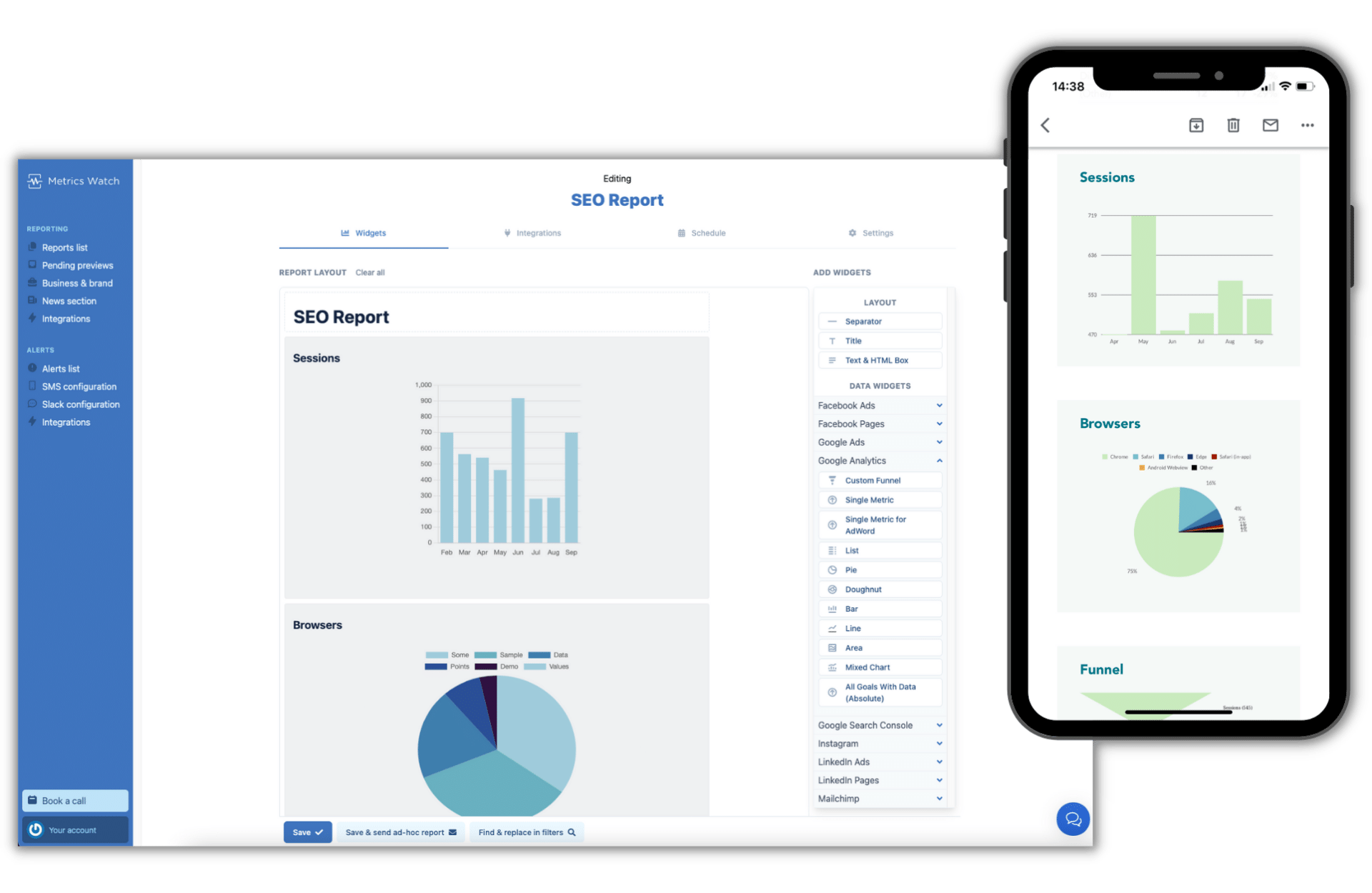 Sign up for your 100% risk-free 14-day trial today (no credit card required) and see how email-based marketing reports can help save you time and money this year!
Start Your Free Trial Today!
Author bio: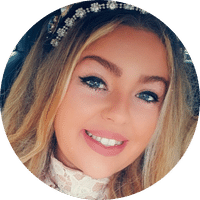 Kerry Leigh Harrison has over 11+ years of experience as a content writer. She graduated from university with a First Class Hons Degree in Multimedia Journalism. In her spare time, she enjoys attending sports and music events.